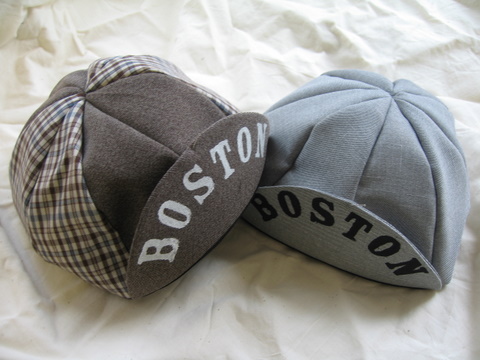 While I've never been masochistic enough to get on a pair of rollers, head to head with another person, and pedal like crazy for one full minute, I still feel an obligation to contribute/reward those who choose to engage in such behavior.
Which is why two s*class hats will be given to the top male and top female racers tonight at the Boldsprints event.
Want a hat for free? Check out All Asia from 7pm tonight!