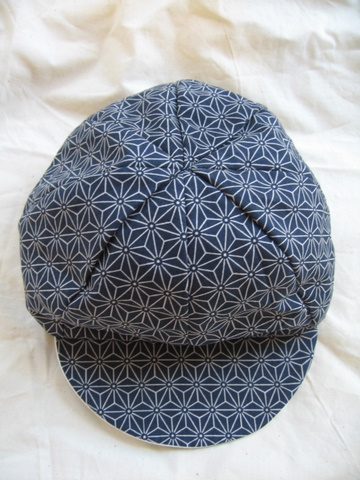 While everyone seems to be firing up their grills and searing steaks, I've been planning an excursion to Super 88.
What can I say? I'm craving Asian food like woah.
Which might also be why I made this hat. The fabric seemed almost too Asian; but with Boston being a minority majority city, what does that matter?
It's actually the first hat I've made with a white brim. I almost want to keep it. Or at least eat loads of sushi wearing it.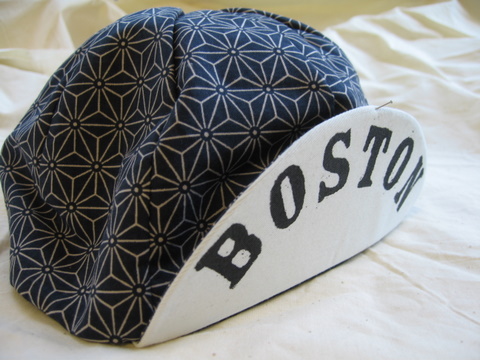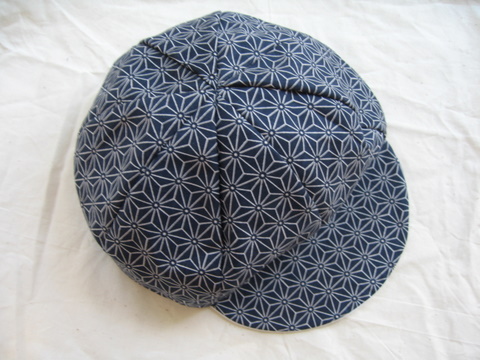 $20 plus shipping & handling
[This hat will comfortably fit most heads that are 22 to 23 inches. It's fully lined and comes with a cloth sweatband as well as elastic in the back for a snug fit.]