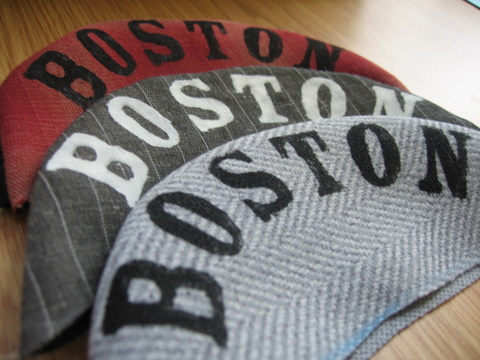 I'm resisting the end of summer. The lazy days, the nights spent out on random rides, the dripping sweat.
My list of things to do and places to go isn't even half done yet.
But there will be another long, hot, gorge-yourself-on-all-the-watermelon-you-can-eat Boston summer, and I'll be pushing out hats through the fall. Hopefully there are people out there who want to rep Boston a little bit...and ride bikes as well?