Is it already July?
It's been a pretty quiet June, but here are some highlights:
- How Sagan parks his bike. So, so good:
- If you wanted to go a little higher and, say, fly, then head to Prague:
- Low tech: French bikes made of plywood. All that's missing is a cute basket... [via Bikerumor]
- Hi tech: Ridley's new Dean FAST, Lotto-Belisol's new TT bike for the TDF. [via Bikeradar]
- Andre Greipel is the new German national champ!
- Adam [Hansen]'s new shoes for le Tour [the other foot has red lettering]. Yup.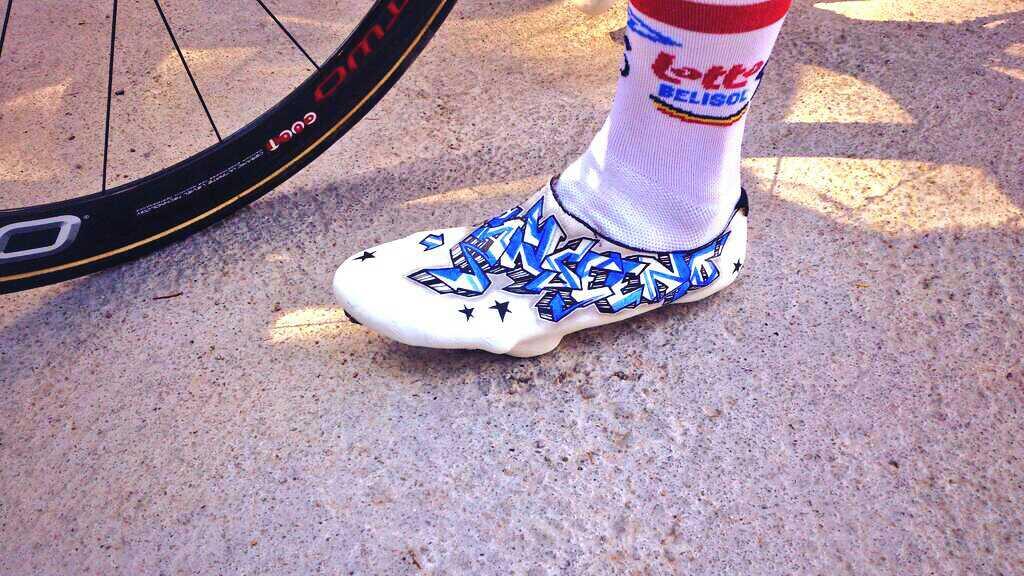 [More writing soon, I promise!]