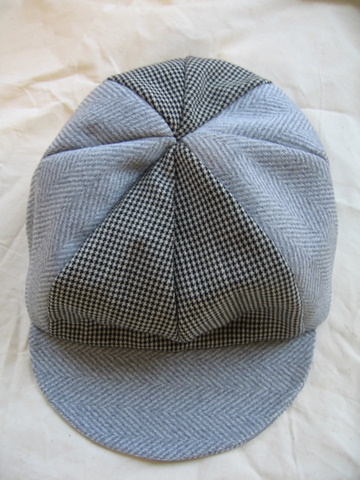 I love the New England Aquarium.
On a visit there earlier this summer, I found myself with a stupid smile on my face, grinning at the penguins and pointing at the sharks like a [well-mannered] 5 year old. After oogling the jellyfish exhibit, we burst out into the sunshine to hop back on our bikes, weaving through traffic and unpredictable taxis.
And while I am definitely small fry on my bike, the ability to pedal through stand still traffic still makes me feel like a shark. Or maybe a ray.
I almost want to keep this hat - it's one of my all-time favorites. But hey, I'm sure a real Boston shark out there could put it to good use.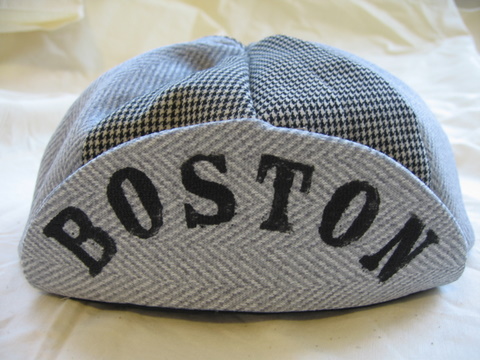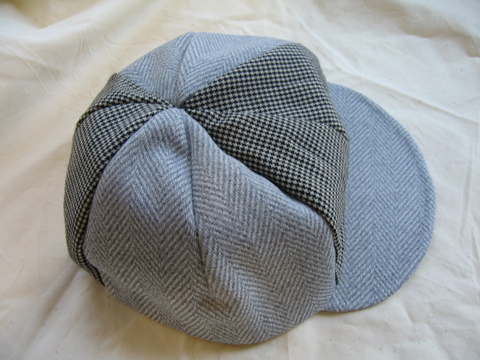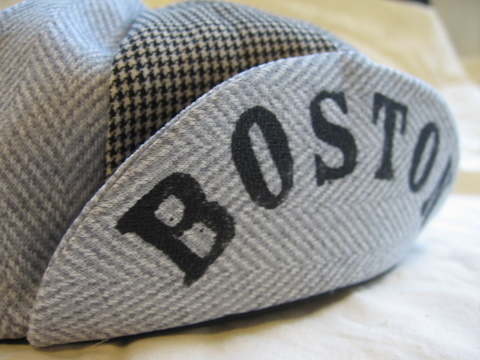 $20 plus shipping & handling
[This hat will comfortably fit most heads that are 22 to 23 inches. It's fully lined and comes with a cloth sweatband as well as elastic in the back for a snug fit.]
SOLD