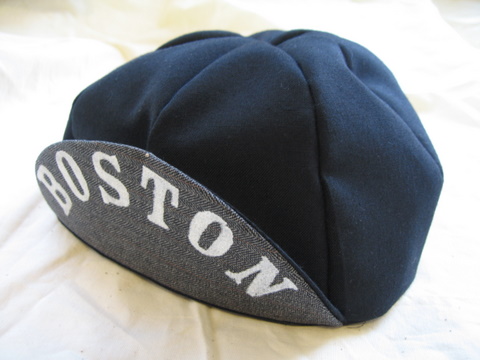 I've been eyeing the IRO frames for a while. It's an understatement to say that the black single-speed/fixed frame is ubiquitous but there's a reason for it, right?
It's sleek, simple, and looks good under pretty much anyone. It goes with every outfit. It looks professional without all the loud decals and clashing colors. It's classy without trying too hard.
I hope this hat does the same - it can be more professional but won't look out of place in an alleycat. Especially in an alleycat. Turn up that brim and rep your hometown.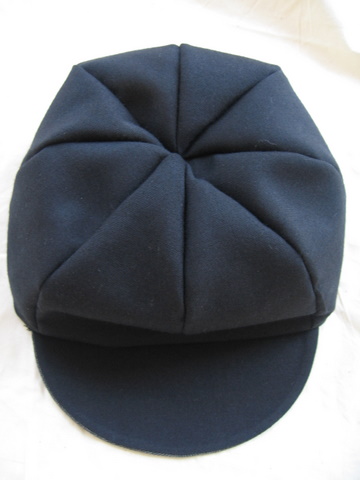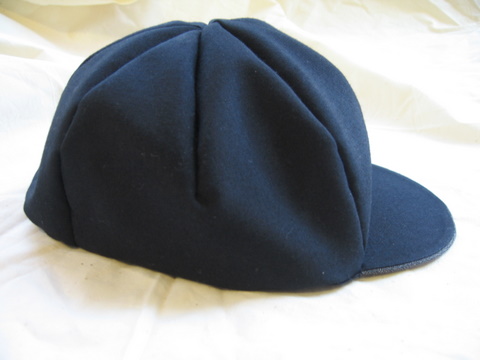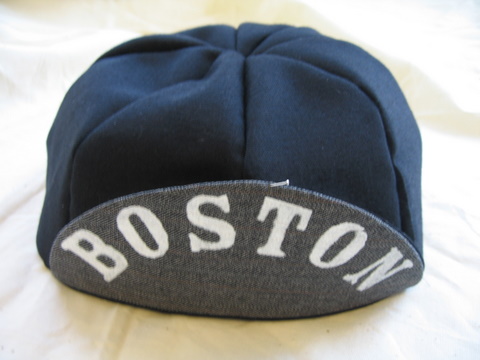 $20 plus shipping & handling
[This hat will comfortably fit most heads that are 22 to 23 inches. It's fully lined and comes with a cloth sweatband as well as elastic in the back for a snug fit.]
SOLD