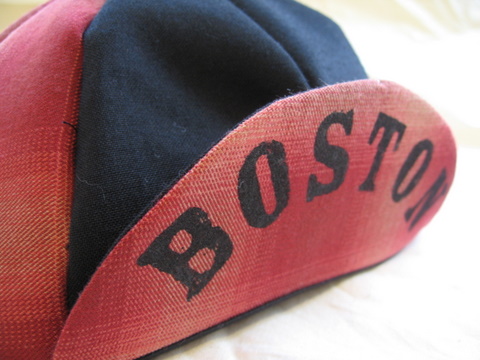 The first time I went to Southie, it was dark, I was late (to a friend's birthday party), I was carrying around an ice cream cake, and my phone was pretty much dead.
I also had no clue where I was going.
A few drinks, a slice of ice cream cake, and a visit to the Glass Slipper followed my arrival at the party and I peeled my face off of my friend's leather armchair the next morning to actually see Southie in all its Irish glory.
That's kind of what this hat is like - Boston through and through, with a taste of Guinness and a splash of Bailey's. Stripper dust optional.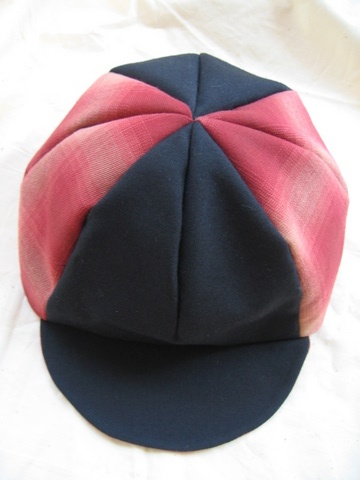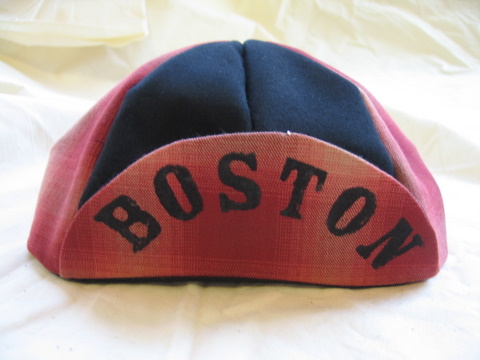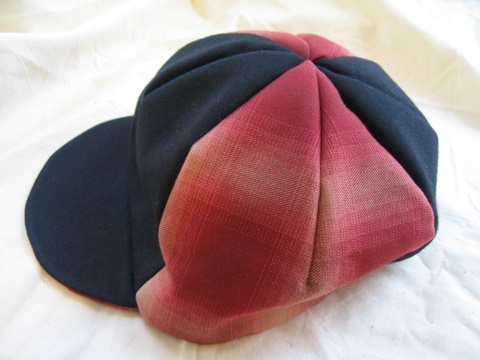 $20 plus shipping & handling
[This hat will comfortably fit most heads that are 22 to 23 inches. It's fully lined and comes with a cloth sweatband as well as elastic in the back for a snug fit.]