All the treats from last month...
- I've never been into wooden bikes, but a Tokyo shipwright making pretty bikes? I like this man's versatility. [via T Magazine]
- "Ride with people who are excited, happy" and lots more food for thought in this interview by Velonews with Tim Johnson.
- The Cannondale p/b Cyclocrossworld.com Team has a video out, with more coming soon! It's really well done. Go watch.
- And because I could happily live in Lululemon for the rest of my life, even if I'm not an indoor spinner [if only these Ride Inside Crop pants had some super invisible low profile chamois...]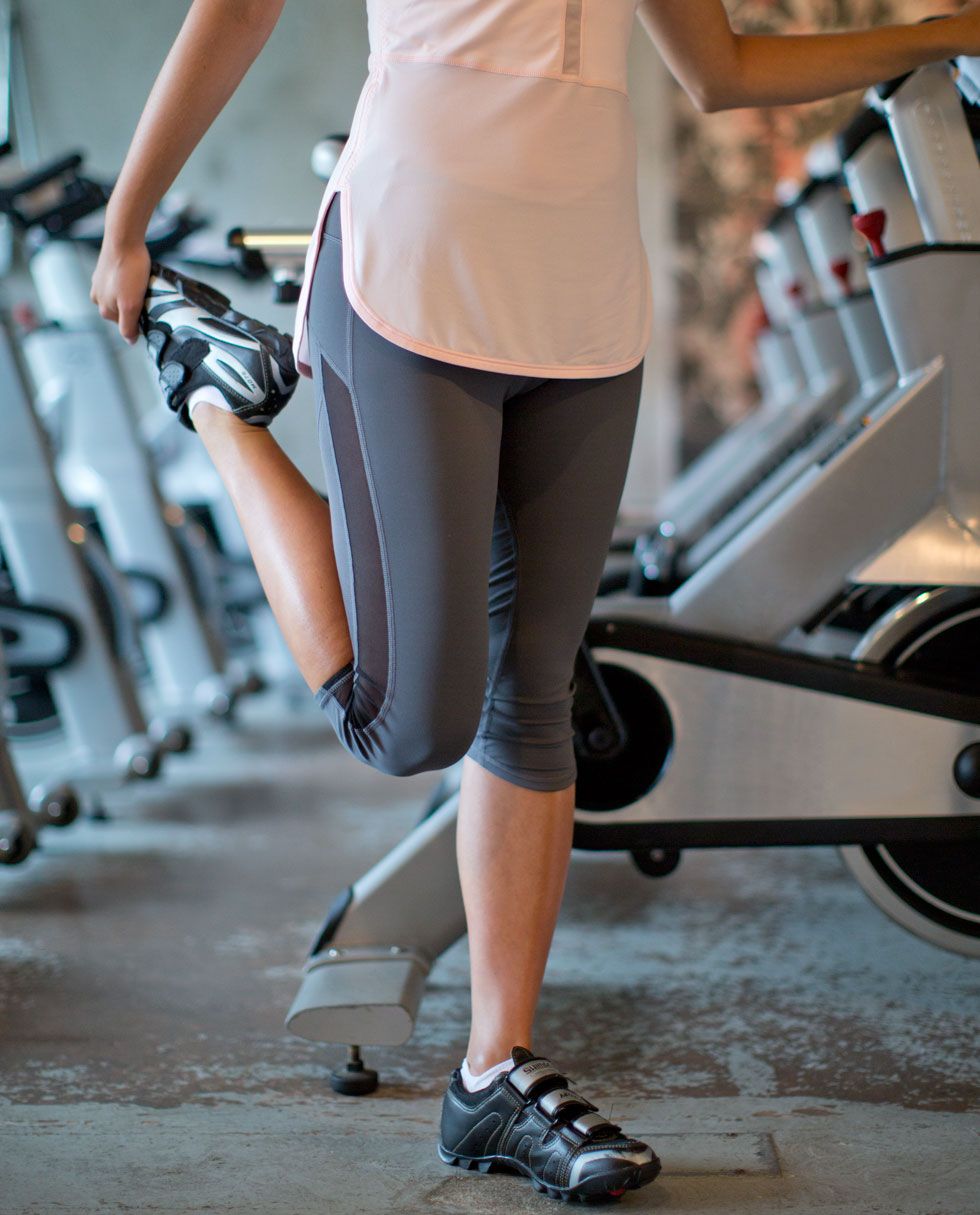 - And if yoga pants don't turn you on, this should:
On to November...!